Haviland travels to the 70s & offers you an art exhibition in collaboration with La Secret Gallery. In a rock and chic universe, the factory is reinventing its iconic boutique on rue Royale in Paris and staging its new Stanislas tableware. Vintage, objects, party table, wild bar, designer Sofa by Reda Amalou and art photos by Richard Avedon highlight the new collections. Discover the virtual tour of the shop.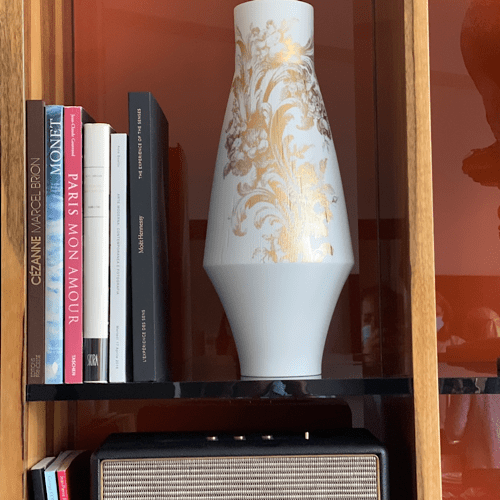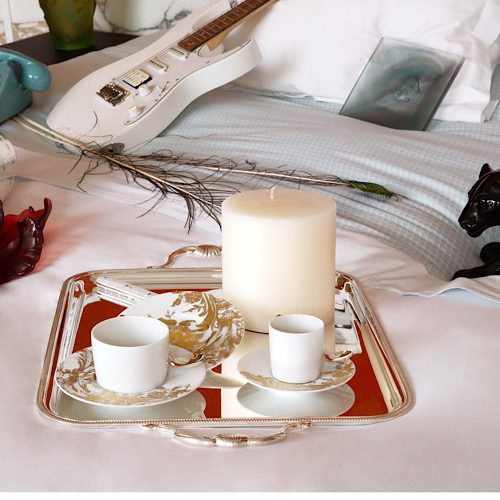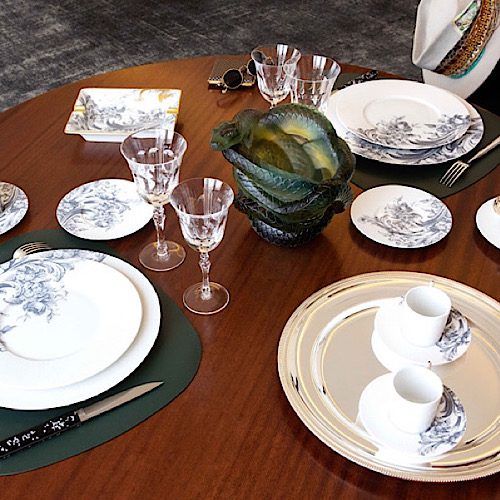 The famous porcelain factory invites you to a journey into the heart of its decorations, let yourself be tempted.
In collaboration with Maison Europ Félix, Haviland imagines silver metal pieces that go perfectly with the new Stanislas collection. Contemporary and chic, Europ Félix creates a small tray, a candelabra and two models of napkin rings that are accompanied by an engraving of the acanthus leaf, an essential motif of the French architectural heritage and true identity of the Stanislas collection.Exceptional gold-making, the Europ Felix Manufacture has been bringing its talents to life through its know-how for over 100 years by imagining parts worked manually with care and meticulousness.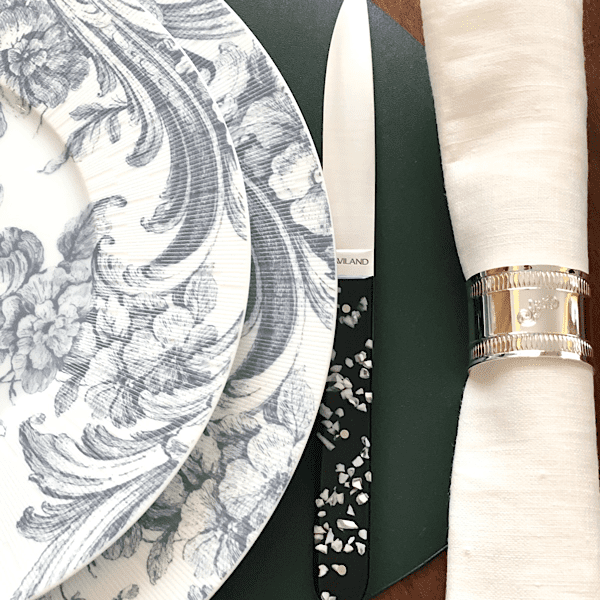 This collection is a true testament to the exceptional know- how of the craftsmen at Haviland. Years of research have allowed the manufacturer to realize this project seamlessly. For the first time, Haviland unveils a collection born from a decal in chromolithography applied by hand on an engraved surface, in enamel or in biscuit. The meticulous technique enables a flawless preservation of the delicate pattern, while giving life to the engraved item.